ECO-FILL INNOVATION
Recycled Down Meets Kapok Fiber
ECO-FILL INNOVATION
Recycled Down Meets Kapok Fiber
eco-friendly
KAPOK
As a natural fiber, kapok originates from the kapok tree, which grows rapidly and requires minimal chemical treatment or pesticides, thereby reducing adverse impacts on soil and water resources during production. The collection of kapok fibers is typically done manually, resulting in minimal pollution or waste generation. Furthermore, kapok fibers exhibit outstanding biodegradability, easily decomposing after the end of their useful life, reducing the burden on landfills.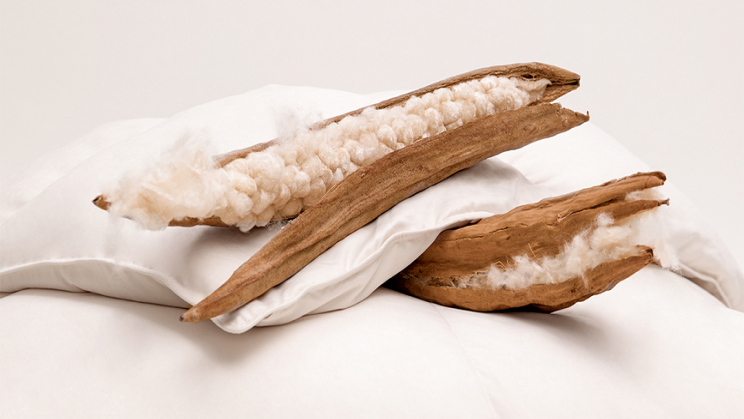 What's Kapok Down?
Kapok Down, a remarkable blend of recycled down and kapok fiber, is a pioneering and high-performance filling material that combines the softness of plant fibers with the luxurious qualities of down.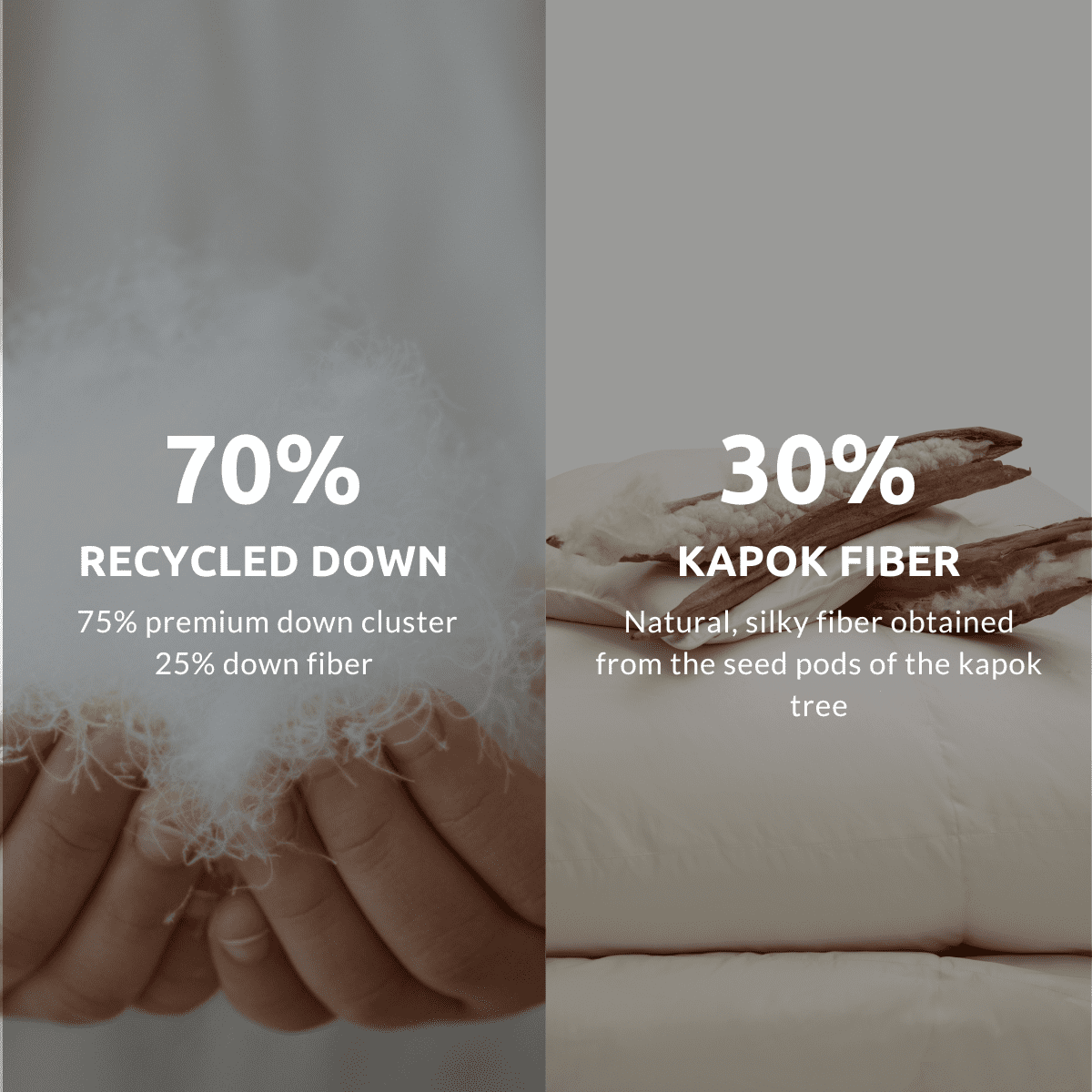 This innovative creation represents a significant leap in our material development efforts. It not only provides the fashion and home industries with a more competitive filling material choice but also makes a valuable contribution to reducing resource waste and environmental impact.
How Kapok Down is Made?
We choose the best two natural fibers that Mother Nature has already provided to develop the perfect high-performance kapok down.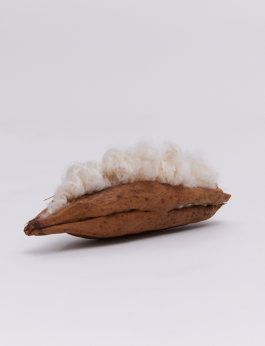 Kapok
Naturally Insulating
Naturally Antibacterial
Naturally Water Resistant
Moisture Wicking
Cloud-like Softness
Biodegradable
Sustainable
Recycled Down
Thermal Insulation
Naturally Antibacterial
Naturally Water Repellent
Moisture Wicking
Cloud-like soft
Biodegradable
Sustainable
By blending them in certain proportions using our unique technology, we create the most sustainable natural filling.
Kapok Down Advantages
By maximizing the unique characteristics of kapok and recycled down, we achieve top-tier technical performance while minimizing environmental impact
High Performance

Thermal insulating
Lightweight
Hypoallergenic
Antibacterial
Thermoregulatory
Naturally Water Repellent
High Fill Power
Eco-friendly

Sustainable
Eco-friendly
Biodegradable
Recyclable
Energy Saving
Water Saving
Reduces Human Footprint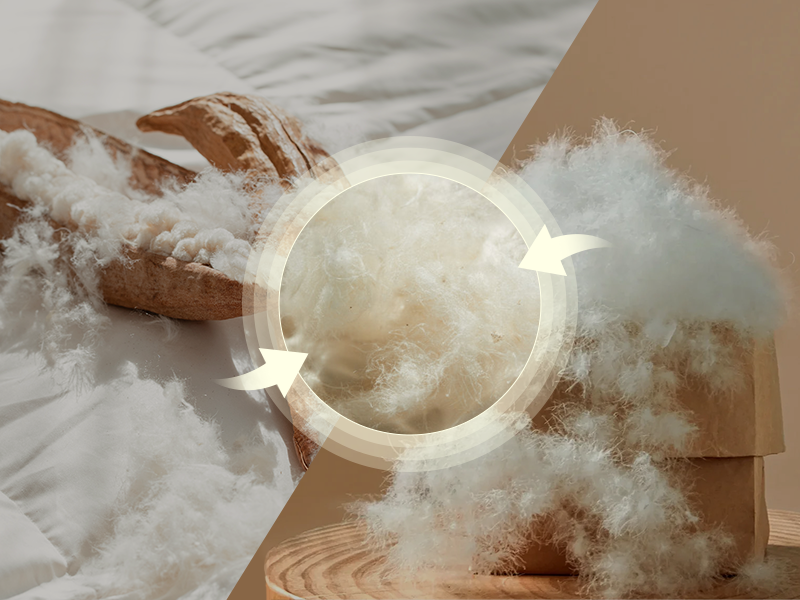 EcoLuxe Down Kapok Comforter
Recycled down and kapok filling
Hypoallergenic, anti-bacterial, mite-resistant
Insulating, lightweight and durable

SHOP NOW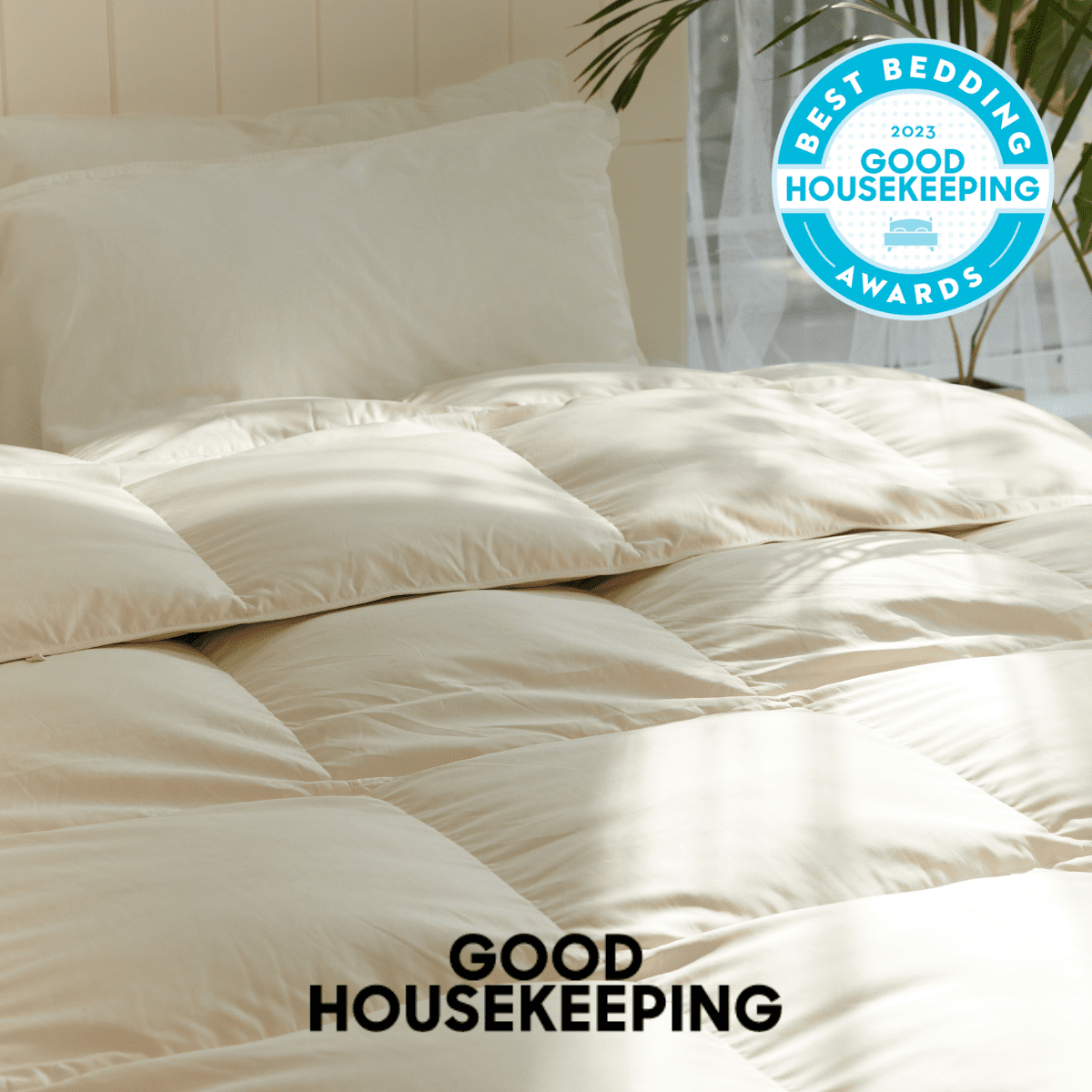 Our Product Range
$349.00 USD

From

$261.75 USD

Save $87.25 USD (25%)

Unit price

EcoLuxe Down Kapok Comforter

in your cart

$399.00 USD

From

$339.15 USD

Save $59.85 USD (15%)

Unit price

LoopLuxe Down Comforter

in your cart

$58.00 USD

$49.30 USD

Save $8.70 USD (15%)

Unit price

Premium Portable Down Blanket

in your cart
$70.00 USD

$59.50 USD

Save $10.50 USD (15%)

Unit price

RoamReady Down Scarf

in your cart
Ready to Collaborate with Us?
If you are eager to enhance your design by reducing environmental impact, feel free to make an inquiry now
Inquire Now
Choosing a selection results in a full page refresh.