Our Sustainable Practices

Tons
Down saved

Kilowatt-Hour
Electricity saved
Tons
Water saved

Tons
Metal buttons & zippers saved

Tons
Fabric saved

Product
DownPlus labels sold
Quality

We take pride in delivering products and services that exceed expectations. From meticulously sourced materials to precise craftsmanship, our dedication ensures that every product meets the highest standards.

Teamwork

We recognize that each member of our brand contributes to the collective success. By fostering an inclusive and supportive team environment, we harness diverse perspectives, skills, and talents.

Trust

By upholding ethical standards, delivering on promises, and fostering open communication, we strive to create an environment where trust is not just a word but a lived experience.

Partnerships

We believe in the power of collaboration to drive positive change and growth. Through open communication, shared goals, and mutual respect, we build lasting partnerships that contribute to the success and sustainability of our business.

Commitment

Our commitment extends to our customers, employees, and the environment. Through continuous innovation and a relentless pursuit of quality, we strive to exceed expectations and make a lasting, positive impact.

Responsibility

We conduct our business with integrity, accountability, and a deep sense of environmental responsibility. From sustainable sourcing practices to ethical production methods, we prioritize responsible choices.
How it all began
Our Key Dates
1988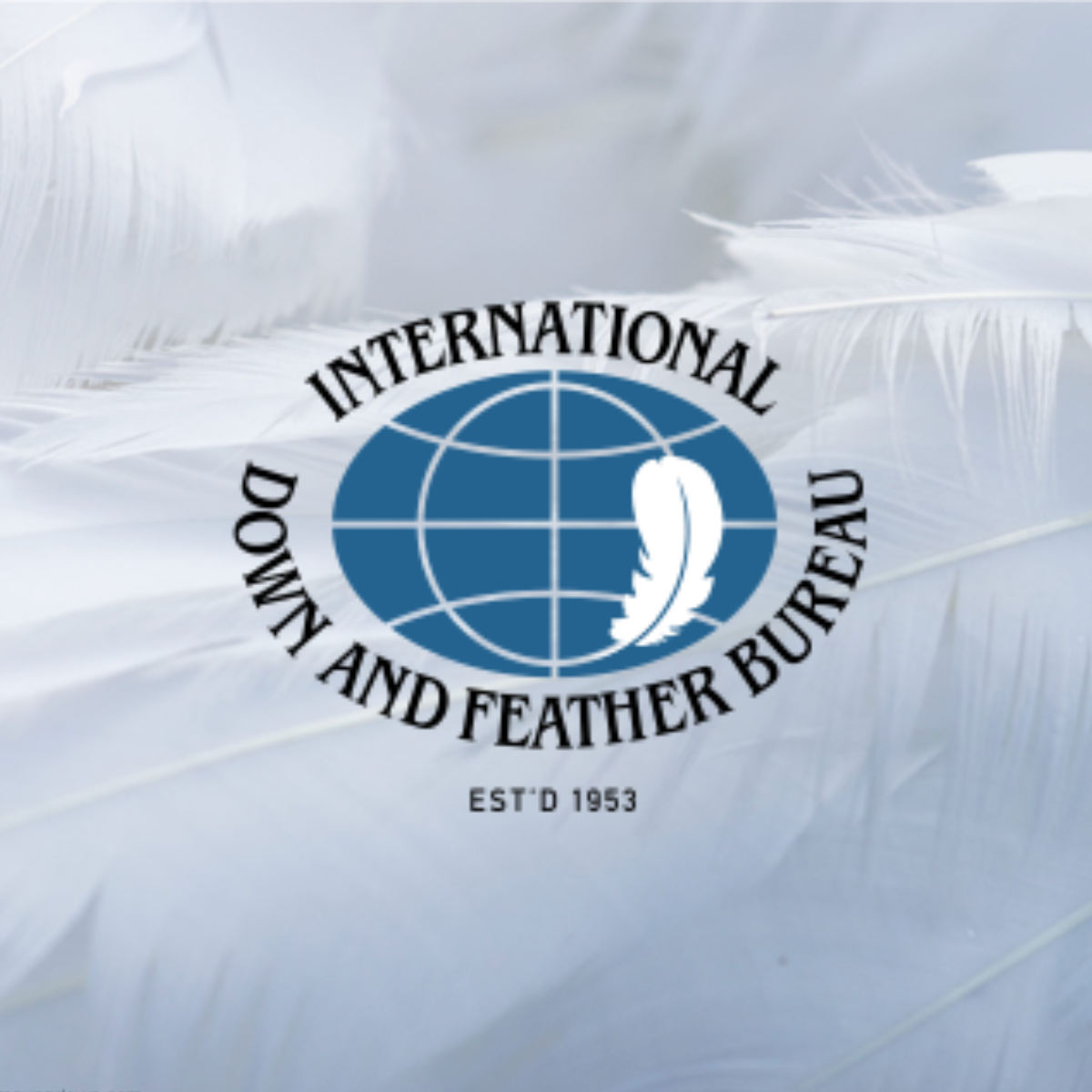 2000
Approved as a Supervisory Board member of International Down & Feather Bureau (IDFB)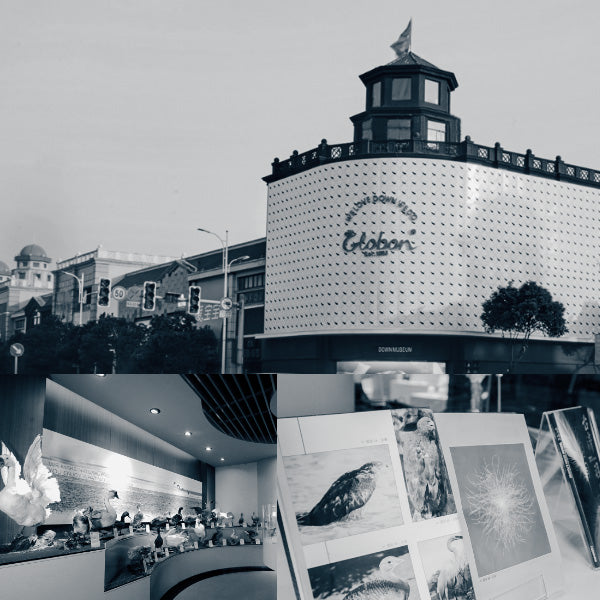 2017
Creation of the world's first Down Museum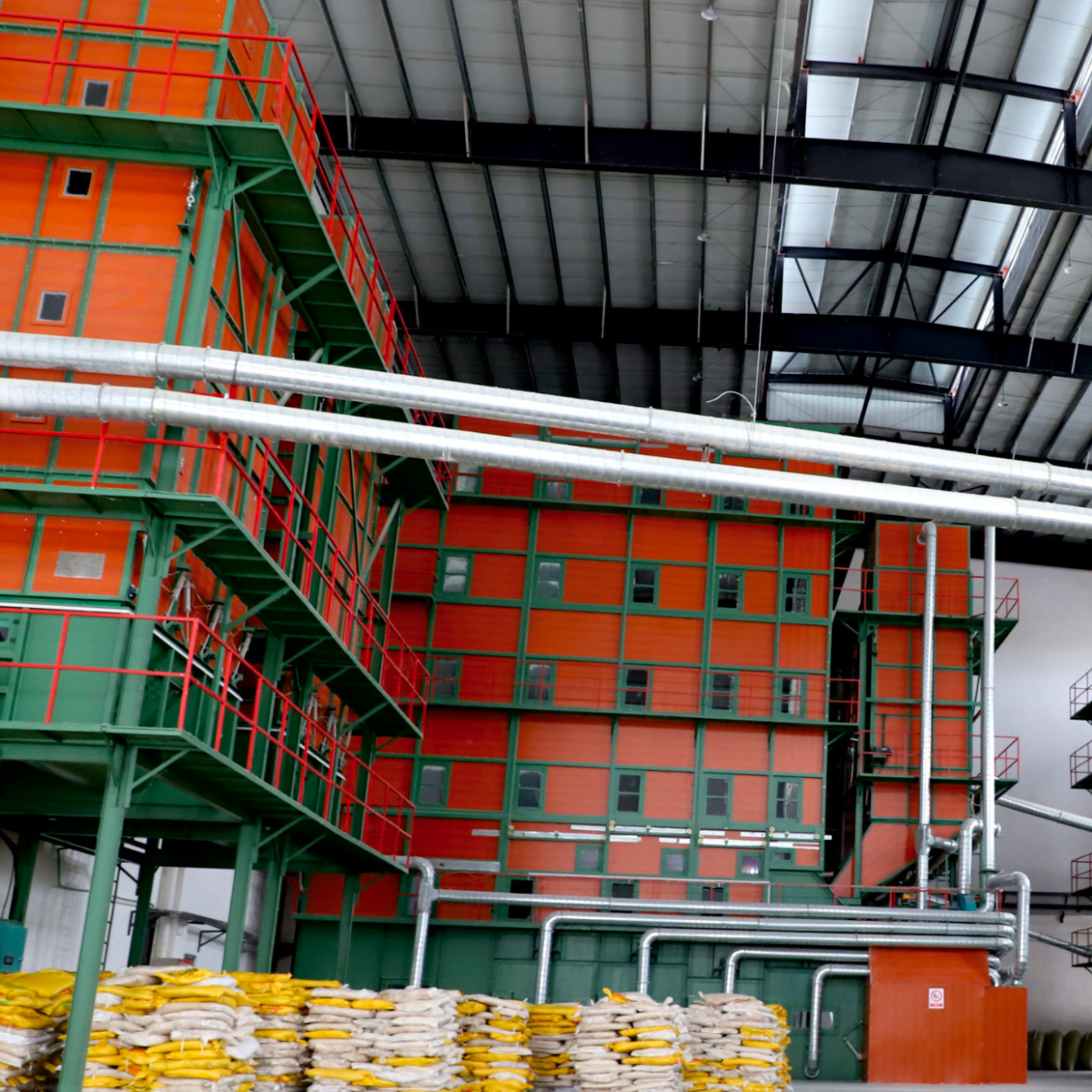 2020
Sfresh™ patented production line construction 
2021
Established the Reborn Workshop, meeting GRS recycling standards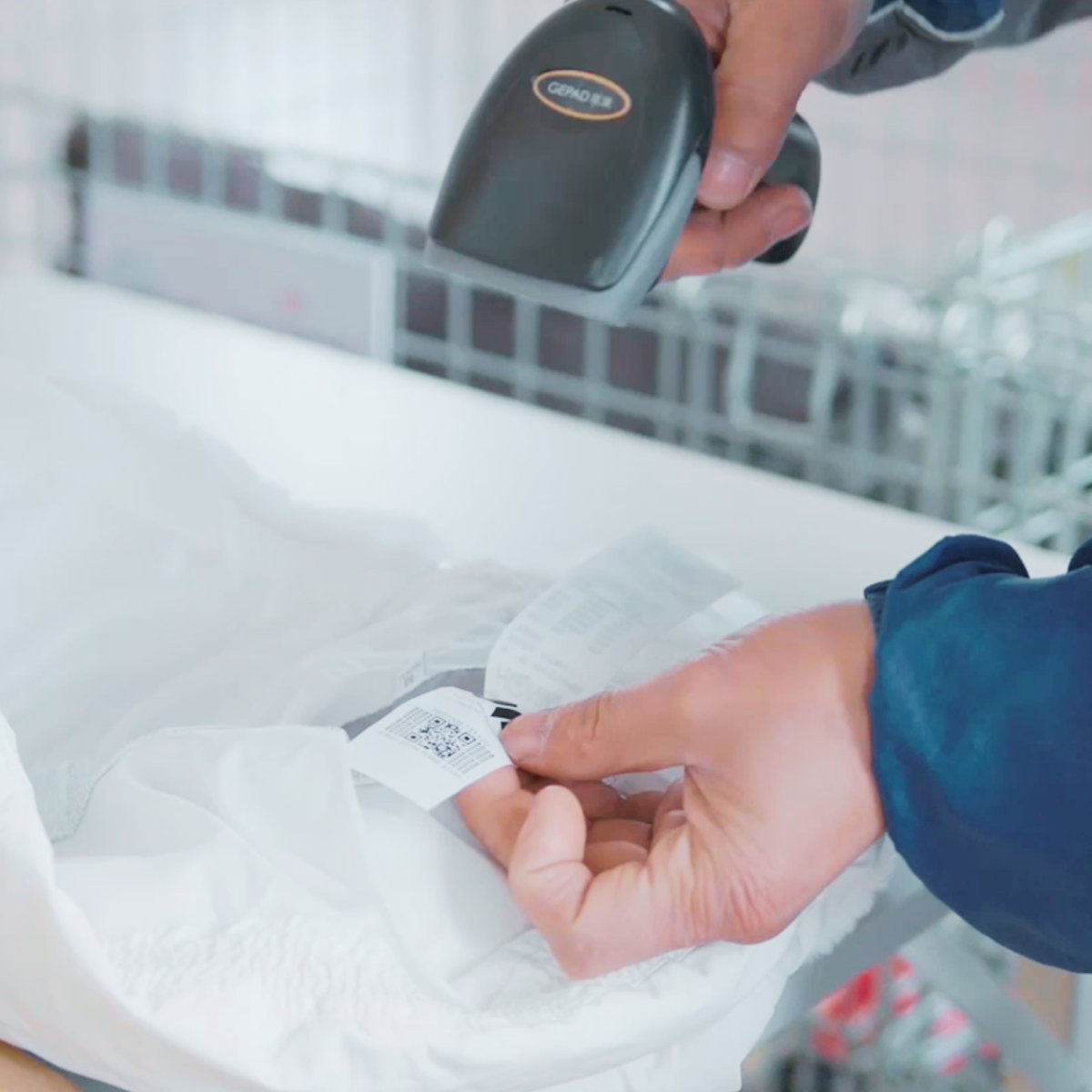 2022
Recycled the first batch of products with the Downplus anti-counterfeit label
2022
Produced the first batch of recycled down products, including comforters, blankets, scarves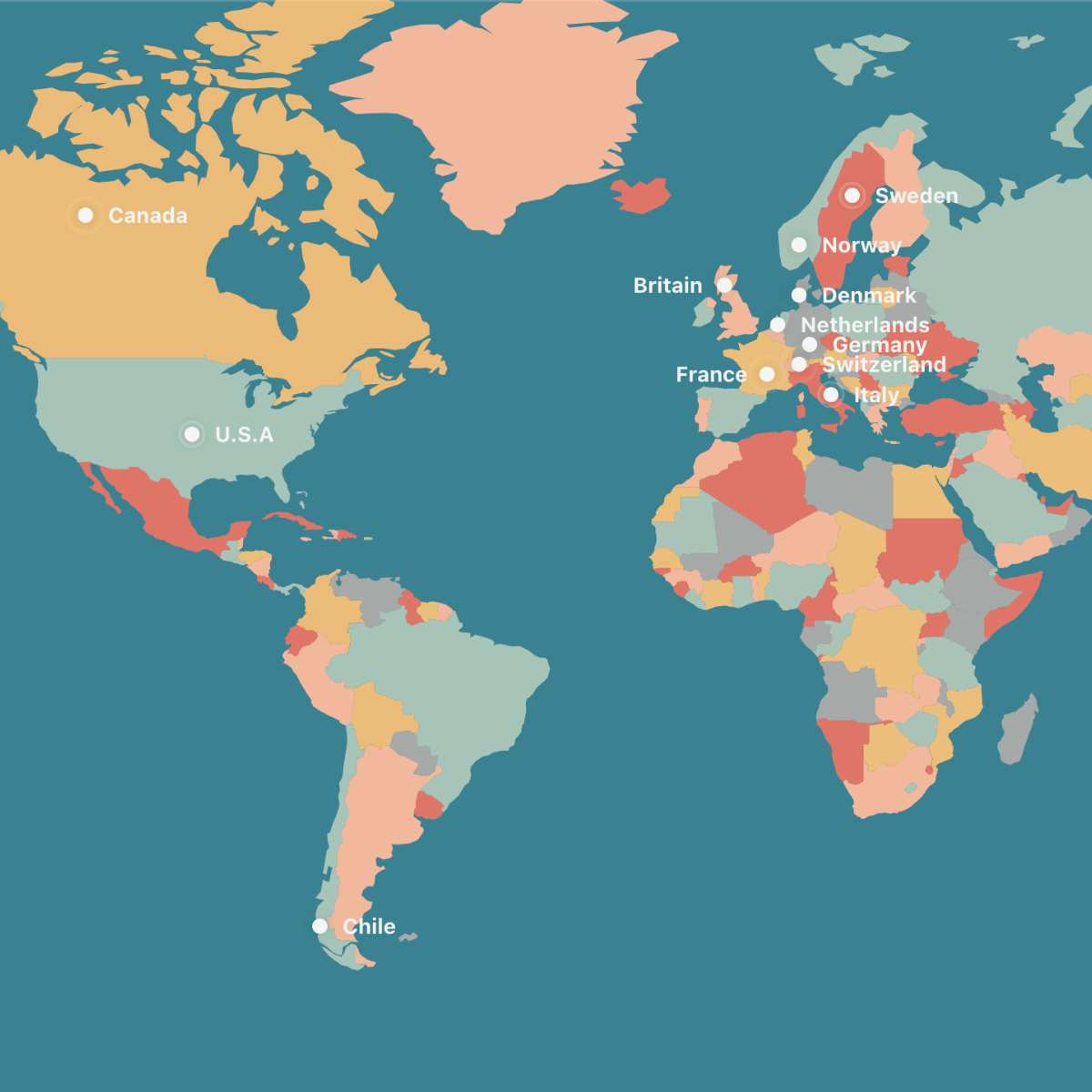 2023
Over 50 international brands use Rewardown's recycled down
Eco-Friendly Solutions
Our recycled down is meticulously cleaned, sorted, and treated to meet the highest industry standards. Whether you are in the outdoor apparel, bedding, or home furnishing industry, our down fillings will provide exceptional warmth, comfort, and durability.
Recycled Down Material

Finished Recycled Down Products

Customized Services
2023 Best Bedding Awards
"Resourceful Recycling"
"Rewardown's innovative fill is a blend of recycled down and kapok (a cotton-like fiber that's extra fluffy) with an outer cover made from recycled synthetics. Choose from all-season and winter weights."

LAB RESULTS: Users loved how lightweight yet warm it felt to lie under. They gave it perfect scores for comfort and offered comments like "It is so soft and dreamy" and "It reminds me of a hotel."
Our Product Range
$349.00 USD

From

$261.75 USD

Save $87.25 USD (25%)

Unit price

EcoLuxe Down Kapok Comforter

in your cart

$399.00 USD

From

$339.15 USD

Save $59.85 USD (15%)

Unit price

LoopLuxe Down Comforter

in your cart

$58.00 USD

$49.30 USD

Save $8.70 USD (15%)

Unit price

Premium Portable Down Blanket

in your cart
$70.00 USD

$59.50 USD

Save $10.50 USD (15%)

Unit price

RoamReady Down Scarf

in your cart
Ready to Collaborate with Us?
If you are eager to enhance your design by reducing environmental impact, feel free to make an inquiry now
INQUIRE NOW
Choosing a selection results in a full page refresh.