Green Energy for a Sustainable Future
Green Energy for a Sustainable Future
Sustainability is our top priority. Rewardown is committed to reducing our impact through various green energy initiatives. One of these initiatives is the use of recycled water and solar energy in our production process.
Recycled Water
According to data from the Food and Agriculture Organization of the United Nations, around 40% of agricultural water is wasted. Meanwhile, data from the United Nations Environment Programme shows that global urban water supply networks lose about 12.8 billion cubic meters of water per year. To address this issue, Rewardown has implemented a multi-stage wastewater treatment process to treat all wastewater generated in its production process. This process ensures that the treated water has a controlled COD index of around 25 and can be recycled for further use.
Solar Energy
Another green energy initiative that we have implemented is the use of solar energy in our production process. By using solar power generation, Rewardown is able to reduce our dependence on traditional energy sources such as coal and gas, which can help save energy and reduce carbon emissions. In addition, solar power generation does not produce pollutants such as exhaust gas and wastewater, which helps to reduce air and water pollution. Compared with traditional power generation methods, solar power generation also does not produce noise pollution, which can help improve the noise environment in urban and industrial areas.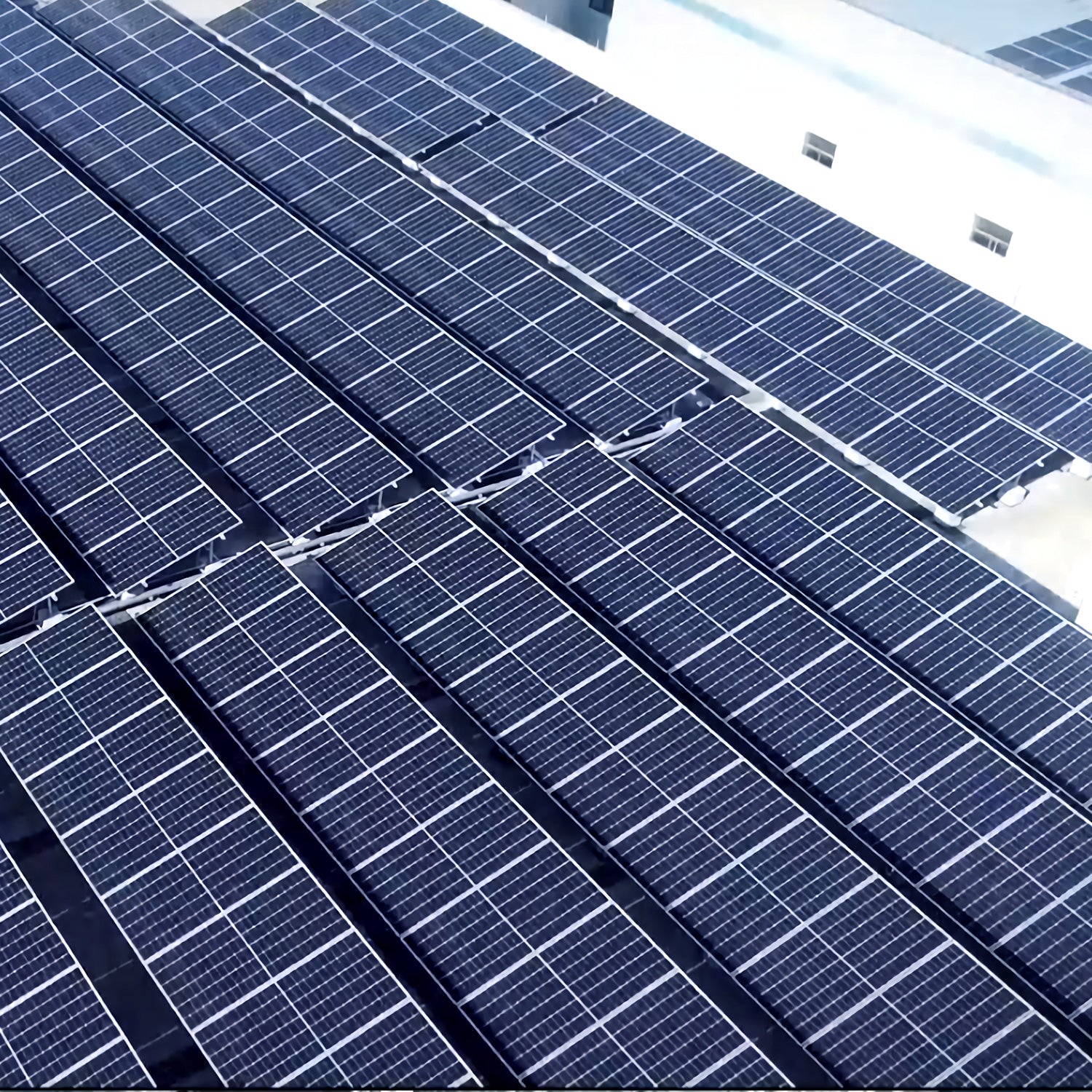 Collaborate with Us
If you are eager to enhance your design by reducing environmental impact, feel free to make an inquiry now
Inquire Now
Choosing a selection results in a full page refresh.